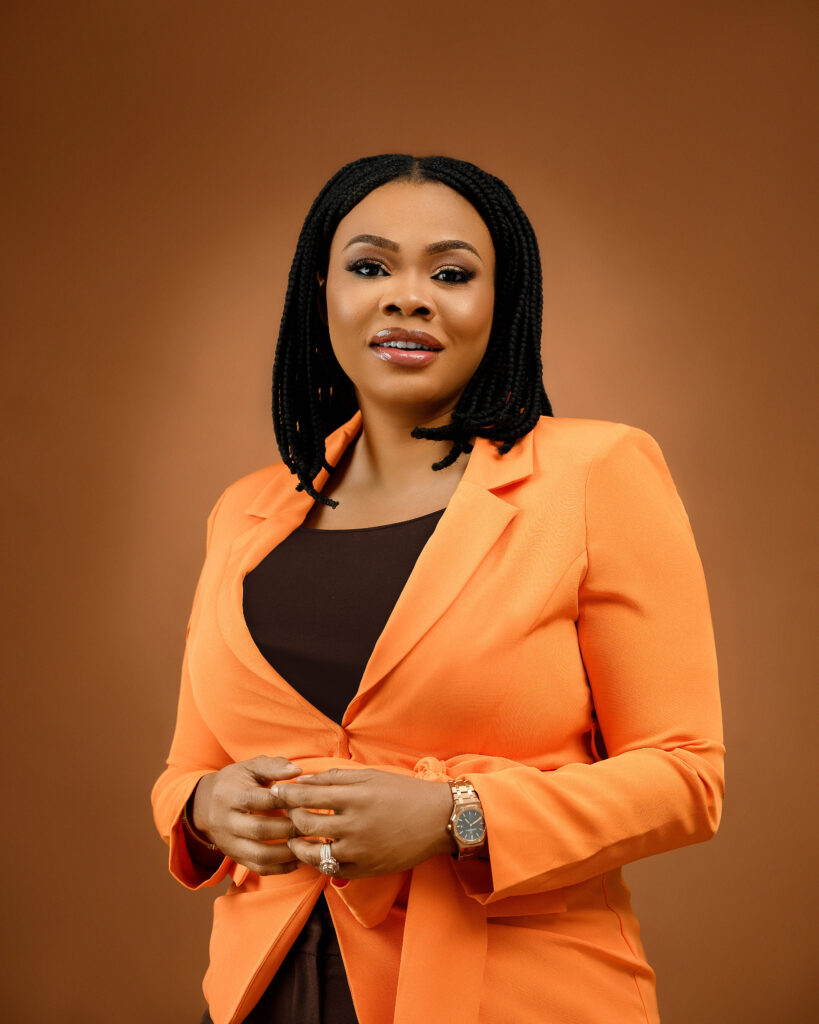 Grace Oluwaloju is a Music Minister, Songwriter, Recording, and Performing artist. She is married to Seun Oluwaloju who is an entrepreneur and Co-founder of a GOM (Grace Oluwaloju Ministries) and they have two daughters. Grace Oluwaloju holds a degree in Corporate Communication from Kuala Lumpur Infrastructure University.
Minister Grace started her music career at the age of 15, Minister Grace served under ministries like Ultimate Power Ministry, Winners Chapel Dallas, and Redeemed Christian church Desapalma Selangor Malaysia. She is currently serving as a worship leader at Mountain of Fire Miracle Ministries in Dallas Texas Region 12 under the leadership of Pastor David Popoola.
GOM (Grace Oluwaloju Ministries) Our Vision is to inspire generations through music, bringing about a positive change in the world through soulful and word-based music. We are charged with the responsibility of shining the light of the glorious gospel of Christ; leading to the all-around transformation of lives with the help of the Holy Spirit. 
Minister Grace Oluwaloju is spearheading this commission. Her music is to edify the hearts of people. Transforming the hearts of The unsaved and renewing the hearts of the saved to Jesus.
20 mins of Intense worship worship. A compilation of some songs that opens the floodgates of heaven. This songs put together will be a blessing to you as you listen in Jesus Name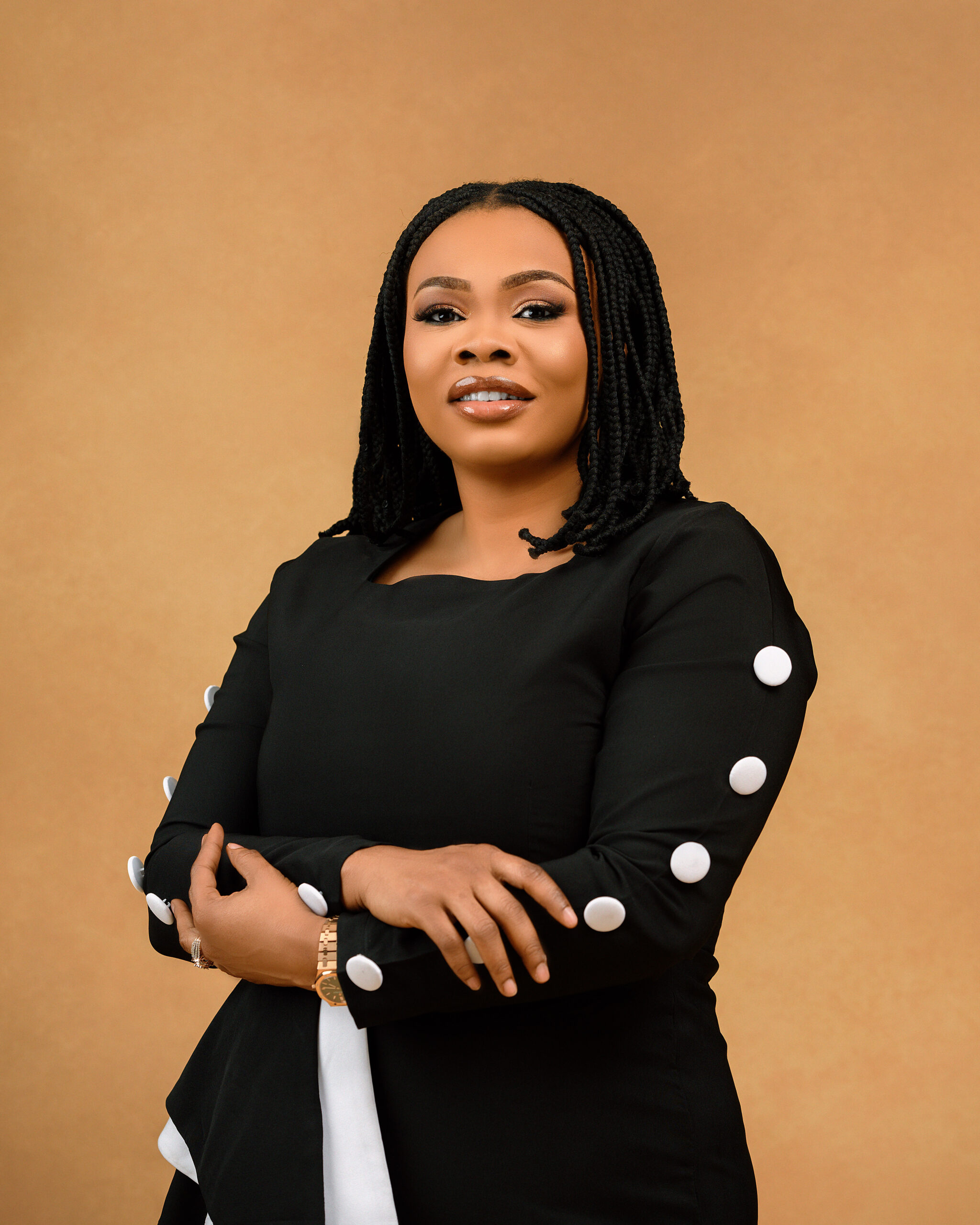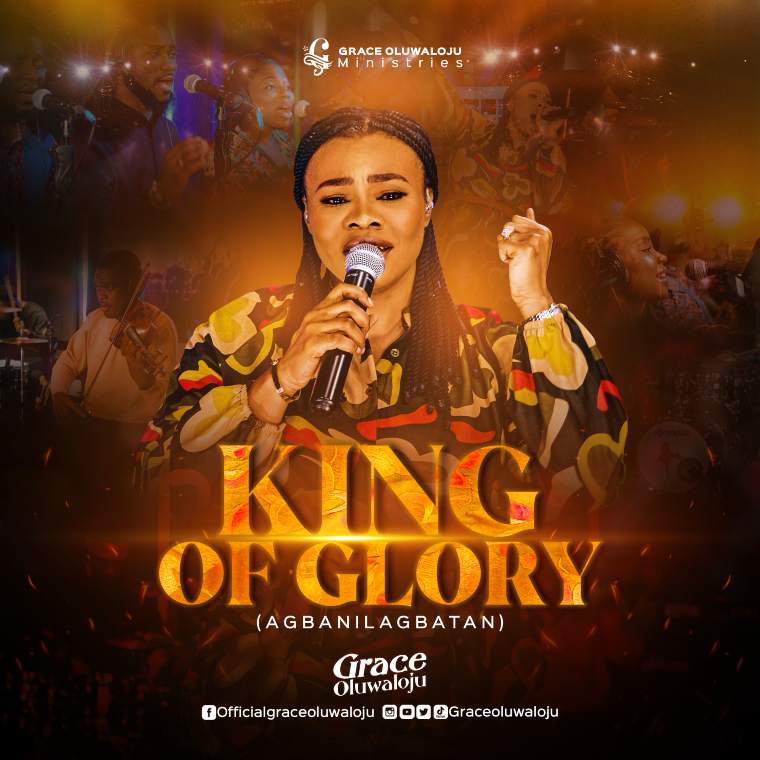 2022 has been more beautiful as Grace Oluwaloju keeps blessing fans with jaw-dropping renditions including "Alpha MY God" and "Never Fail". The US-based Nigerian Gospel singer Grace Oluwaloju kicks off the year 2023 with "The King Of Glory" (Agbaninagbatan) The song is an expression of God's unending glory and supreme power. It is depicted in how much of God saturates us day in, and day out. As the song implies, "The King of
Read More »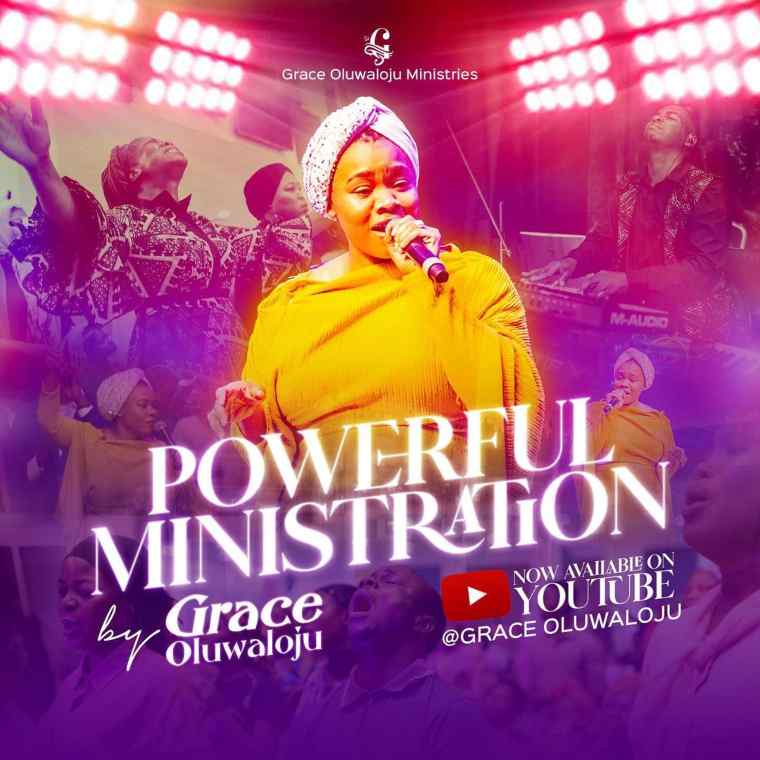 I was privileged to minister at the just concluded dedication of MFM Lekki Youth Church @mfmlekkiyc Lagos,Nigeria on Jan 29th, 2023. It featured great ministers of God including the General Overseer of MFM DR D.K. Olukoya. It was a blessing to be a part of the program and to see what God did in our midst. Super grateful to God for providing such a beautiful tabernacle to worship him. This power packed
Read More »
The year 2022 has been more beautiful as Grace Oluwaloju keeps blessing fans with jaw-dropping renditions including "Alpha MY God" and "Never Fail". The US-based Nigerian Gospel singer Grace Oluwaloju is set to birth more songs and she titles this one "Follow You". The song is rendered from a heart of absolute dependence on God and a strong desire to live a life that's characterized by Christ Jesus. As the
Read More »