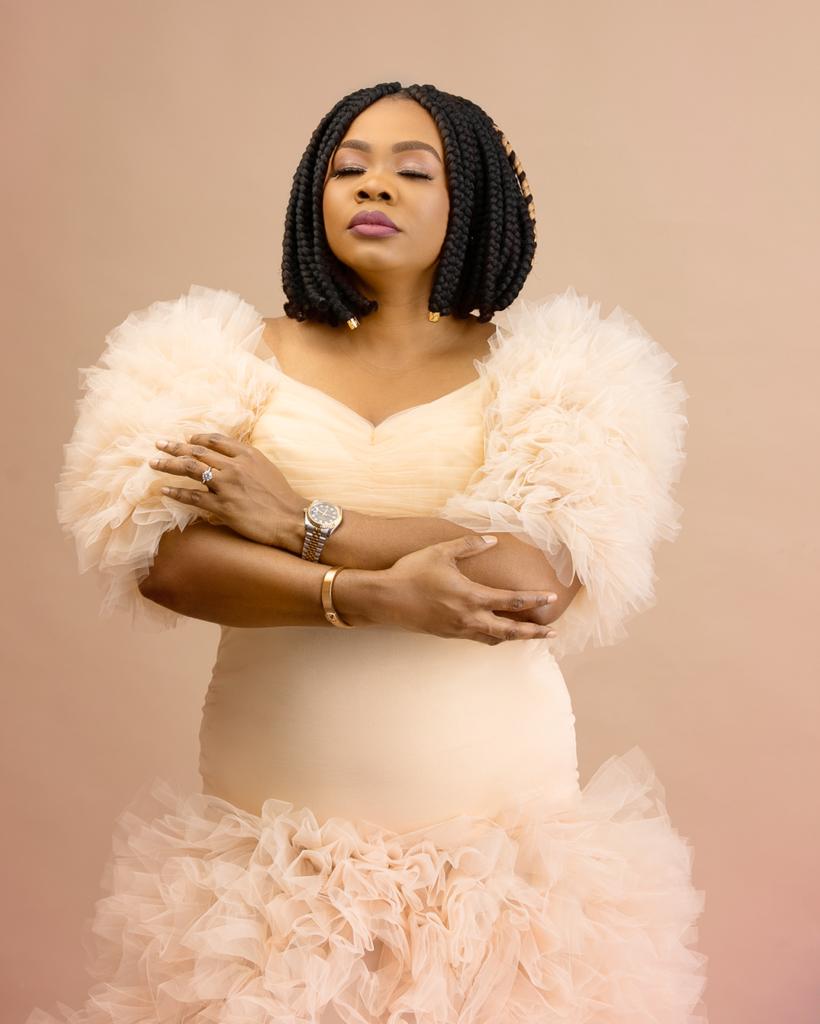 Grace Oluwaloju is a Music Minister, Songwriter, Recording and Performing artist. She is married to Seun Oluwaloju who is an entrepreneur and Co-founder of a GOM (Grace Oluwaloju Ministries) and they have two daughters. Grace Oluwaloju holds a degree in Corporate Communication from Kuala Lumpur Infrastructure University.
Minister Grace started her music career at the age 15, Minister Grace served under ministries like Ultimate power ministry, Winners chapel Dallas, Redeemed Christian church Desapalma Selangor Malaysia. She is currently serving as a worship leader at Mountain of fire Miracle Ministries Dallas Texas Region 12 under the leadership of Pastor David Popoola.
She has shared the stage with powerful ministers like the likes of Mario Ese , Nathaniel Bassey , Enkay, Dare David's, Akpororo, Holy Mallam etc.
In December 2021, her first single "Debut "Take all of me" was released while her second single "Mercy" was released in February 2022. She is currently working on her first album titled "SURRENDER", which will be released sometime in the year 2022.