This Page Is For Press Releases including Bloggers, Journalist, and Media/News Platforms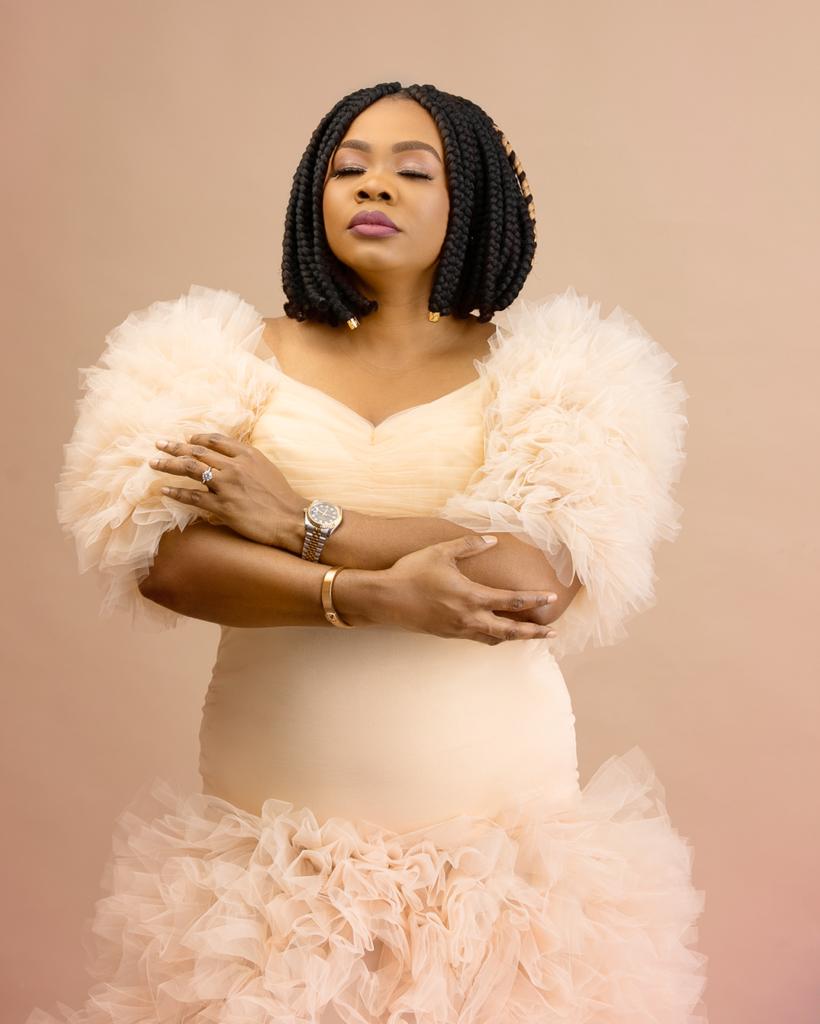 Grace Oluwaloju is a Music Minister, Songwriter, Recording and Performing artist. She is married to Seun Oluwaloju who is an entrepreneur and Co-founder of a GOM (Grace Oluwaloju Ministries) and they have two daughters. Grace Oluwaloju holds a degree in Corporate Communication from Kuala Lumpur Infrastructure University.
GOM (Grace Oluwaloju Ministries) Our Vision is to inspire generations through music, bringing about a positive change in the world through soulful and word-based music. We are charged with the responsibility of shining the light of the glorious gospel of Christ; leading to the all-around transformation of lives with the help of the Holy Spirit. 
Minister Grace Oluwaloju is spearheading this commission. Her music is to edify the hearts of people. Transforming the hearts of The unsaved and renewing the hearts of the saved to Jesus.